What do cats do all day?
If you think your kitten is just eating and sleeping at home, you are greatly mistaken!
Your kitten is quite busy at home.
For them, they work for 8 hours every day!
🕛 Midnight 0:00—🕐 3:00 AM
In the world of Meow Star, the period from midnight is the most dangerous time on Earth!
So, he will protect you during this time!
Efficiently and quickly patrol every corner of the house (parkour).
Tidy up the places where villains can hide (rummage through cabinets, overturn trash cans) to ensure your safety!
🕓 4:00 AM—🕔 5:00 AM
He will sleep for a while at this time because he has been protecting you all night and is exhausted.
🕕 6:00 AM—🕖 7:00 AM
He will continuously press on you, poke your nose with its whiskers,
rub your face, and put its butt on your face…
He will try every means to get you out of bed because he is hungry! It's time to eat!
🕗 8:00 AM
You reluctantly leave the house. He thinks you have gone hunting.
So, he can sleep peacefully, looking forward to the delicious food you will bring home tonight!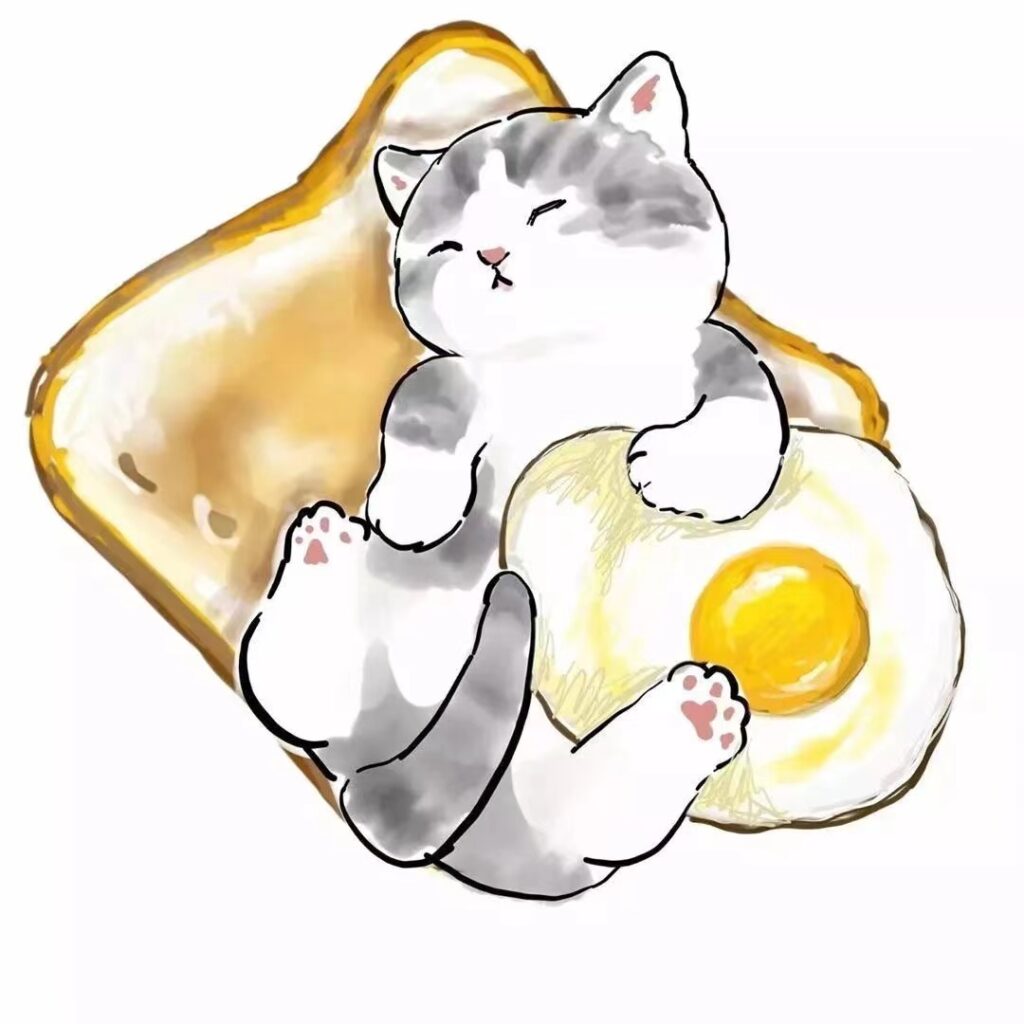 🕛 12:00 PM—2:00 PM
Meow—stretch lazily, wake up from sleep, eat something to fill the belly.
🕓 3:00—4:00 PM
The sunshine is good, so he takes a break and enjoys basking in the sun~
After resting for so long, he will patrol the house to see if there are any wrongdoers who have come out to make trouble while he was asleep.
"Hey, let me climb higher and take a look" (climbing, parkour)
"Ah, I got you! One punch for each!" (catching bugs)
🕔 5:00 PM
The sun is about to set, and you should be coming home soon!
He will wait at the door, ready to welcome you (and the food brought back from hunting!)
You still haven't come back yet, and it's been a long time…
🕢 7:30 PM
You finally came home!
He wants to cling to you, seeking cuddles.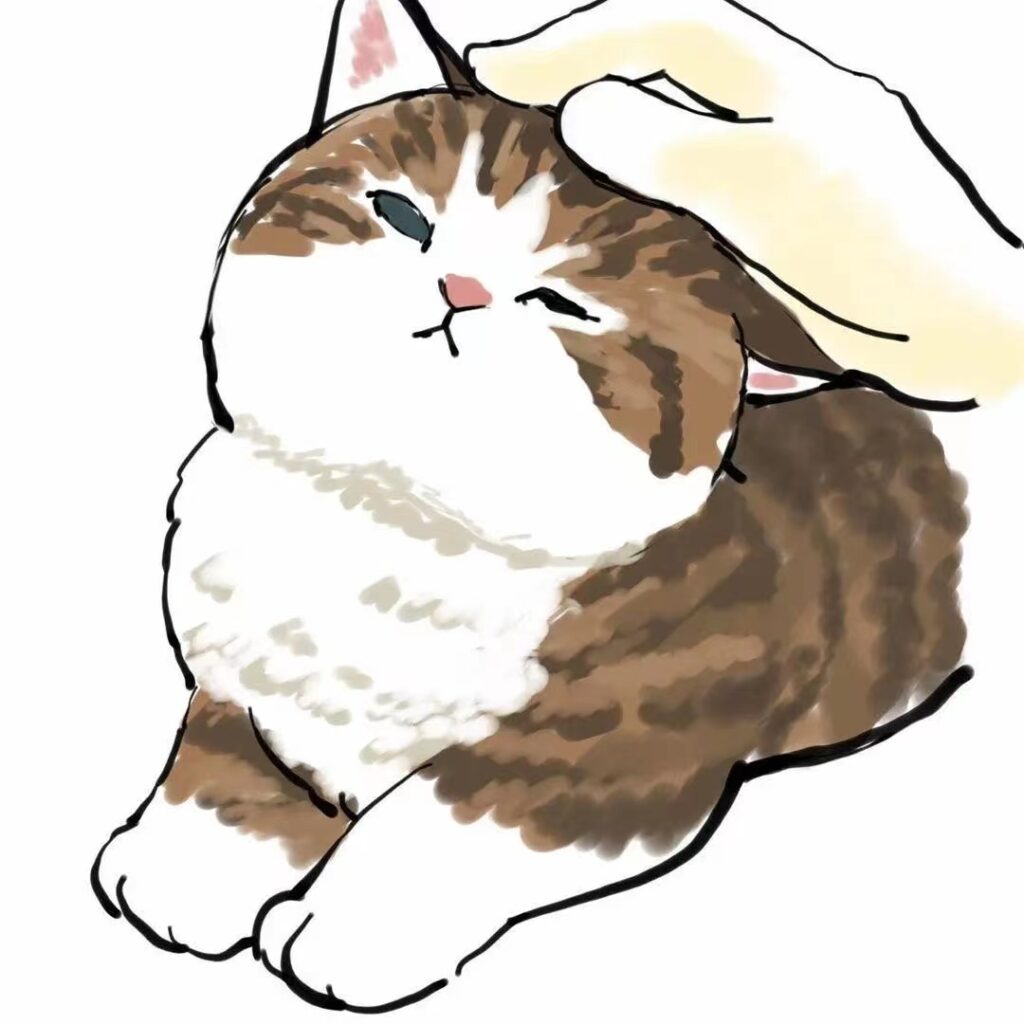 This way, "you will give me all the delicious food hunted! There might even be canned food!"
🕣 8:30 PM
You are preparing to eat, and he needs to brew the "urge to defecate."
When you start to finish eating, he will go to the litter box to defecate. You love it~
🕘 9:00 PM—🕚 11:00 PM
During this time, you will frequently go in and out of the bathroom,
"which is extremely dangerous", so he will stay close to protect you!
"Because you are exposed scent may attract predators,"
he must ensure your safety first so that you can play with him later~
🕛 Midnight 0:00
You are going to bed.
Another busy night for him begins~