Pet Memorial Gifts Customized by Excellent Craftsmen and Artists According to Your Pet Photos
Formed by a group of true artists, dedicated to replicating the wonderful moments of your beloved pet, making it's image come to life on the soft leather/ felt/ wood/ crystal. Three-dimensional structure as if it never left, but just accompanied you in a different way.
About – Petgurt
https://youtu.be/8U_NLmHKWuI
Petgurt is a pet memorial gifts studio staffed by artists that prides itself on high-quality leather carving/ 3D crystal laser engraving/ pet felt simultation model goods. Carefully mold the leather/felt/crystal and add a personal touch to your molded piece with painting and engraving. We create custom merchandise for your beloved pet from clear photos.
We have the craftsmanship and tools to bring our favorite designs into your life. We know that customization is the focus of our work and pay attention to any details to make the leather/felt/crystal item an object of your satisfaction.
When a person has a passion for something, it is like a birthmark that grows on his body and can be remembered with just one look. It takes a long time to wait for the cultivation of passion to its achievement. God has given us inspiration and subtlety, but he has also given us more trials. Every day facing a quiet piece of cowhide, while my heart is pounding, while thinking hard, from a dead skin into a living thing, when the work is completed, we feel that time is rushing. The leather carving has taught us the balance between movement and stillness. Many people have to devote most of their lives to their careers, but if the time is up they can still embrace their passion. This is the best gift in life.
Leather carving is a handcraft of making embossed patterns on leather, with simple and full composition, vivid and realistic shape, and strong color contrast. It's history can be traced back to the nomadic period and contains a strong cultural flavor. The production of leather carving starts from a piece of delicate, soft and strong natural leather, and often goes through more than ten processes such as stitching, coloring, sewing and sealing to complete.
3D leather sculpture technology can make our beloved pet's image jump out on a piece of flexible leather. First of all, we copy and carve the outline of our pet's photo. Secondly, we fill and stretch it to create a 3D effect. Thirdly, we carve the hair details. Fourthly, we dye it with the closest color to the real thing. Finally we print the commemorative text, cut and seal the edges and sew it. It can be used as a keychain or bag decorative charm. It is portable and lightweight, accompanying you anytime and anywhere, as if your beloved pet never left.
Arts Gallery
SHARE YOUR LUMINOUS MOMENTS WITH Petgurt !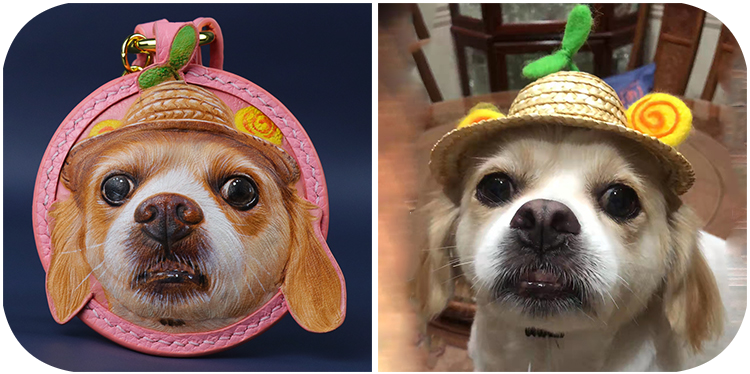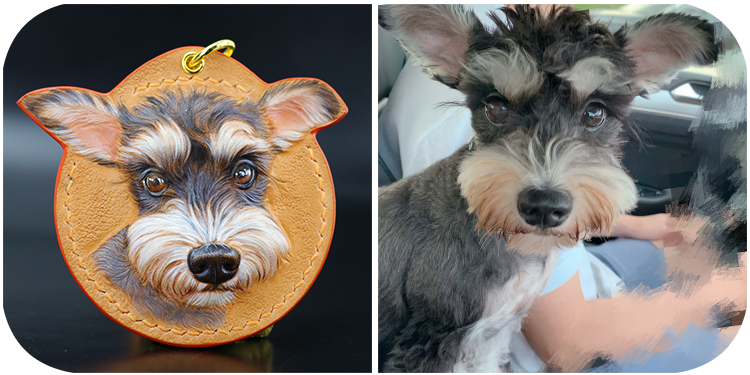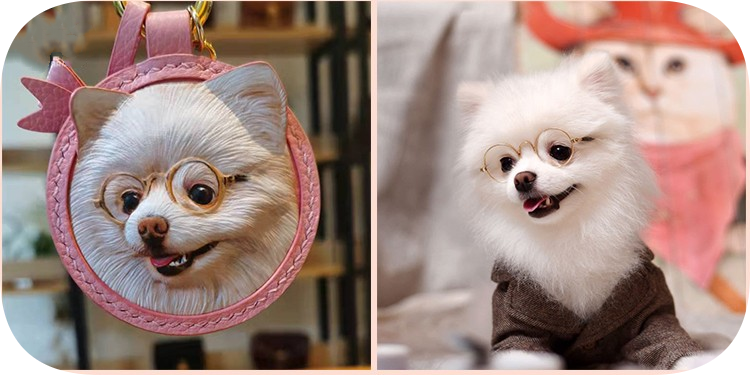 上一页
下一页
Customer reviews
What People Say ?
My dog was lost, I was very sad, by chance in petgurt custom leather carved pendant of my beloved pet, every day with it, as if it never left my family.
Carol Garcia
My cat left us due to kidney stones and the kids were crying so hard. petgurt's custom cat avatar was so realistic that it temporarily eased the kids' emotions!
Adam Cheis
Our dog, who had been with us for ten years, left us forever due to a traffic accident. Our good neighbors sent us petgurt's leather sculpture, this is the best surprise for us.
Robert Pomero
My cat became my ex-husband's property and has been away from me ever since. I miss it all the time, so I am especially grateful to have it reproduced by Petgurt.
Jessica McGee
My birthday gift is a leather carving pendant of my dog from Petgurt, he accompanied me to study in college. I like it very much, thanks to mom and dad!
Monika Sharpe
Our Team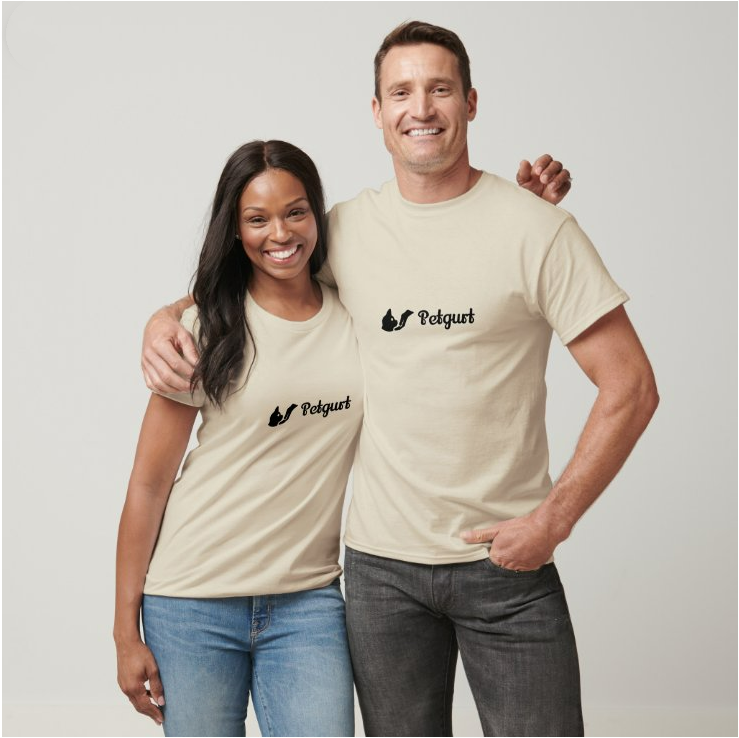 Our Work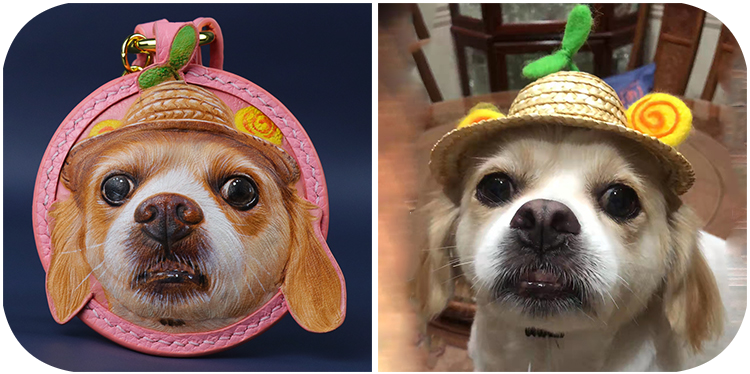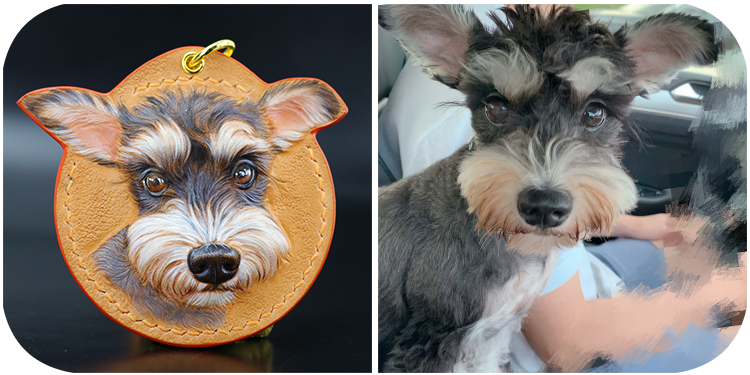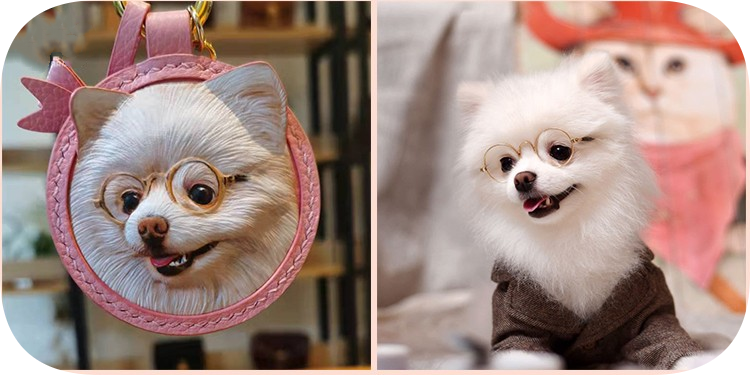 上一页
下一页

Send us a message