You Are the Best
Gift of My LifeShopWe Grow
Up TogetherShopNo One Can
Replace YouShop
Categories
Carving on Leather – Custom Pet Keychain
Shop Now

Custom 3D Crystal Laser Engraving Gift
Shop Now

Custom Pet Needle Felt Simultation Model
Custom Pet Urn-Sandalwood Urn
Shop Now

About Petgurt
Formed by a group of true artists, dedicated to replicating the wonderful moments of your beloved pets, making it's image come to life on the soft leather/ felt/ wood/ crystal. Three-dimensional structure as if it never left, but just accompanied you in a different way.
3D leather sculpture technology can also make our beloved pet's image jump out on a piece of flexible leather.
The Handicrafts
Leather carving is a handcraft of making embossed patterns on leather, with simple and full composition, vivid and realistic shape, and strong color contrast.
It's history can be traced back to the nomadic period and contains a strong cultural flavor. The production of leather carving starts from a piece of delicate, soft and strong natural leather, and often goes through more than ten processes such as stitching, coloring, sewing and sealing to complete.
Customer reviews
What People Say ?
My dog was lost, I was very sad, by chance in petgurt custom leather carved pendant of my beloved pet, every day with it, as if it never left my family.


Carol Garcia
My cat left us due to kidney stones and the kids were crying so hard. petgurt's custom cat avatar was so realistic that it temporarily eased the kids' emotions!


Adam Cheis
Our dog, who had been with us for ten years, left us forever due to a traffic accident. Our good neighbors sent us petgurt's leather sculpture, this is the best surprise for us.


Robert Pomero
My cat became my ex-husband's property and has been away from me ever since. I miss it all the time, so I am especially grateful to have it reproduced by Petgurt.


Jessica McGee
My birthday gift is a leather carving pendant of my dog from Petgurt, he accompanied me to study in college. I like it very much, thanks to mom and dad!


Monika Yang
Our Work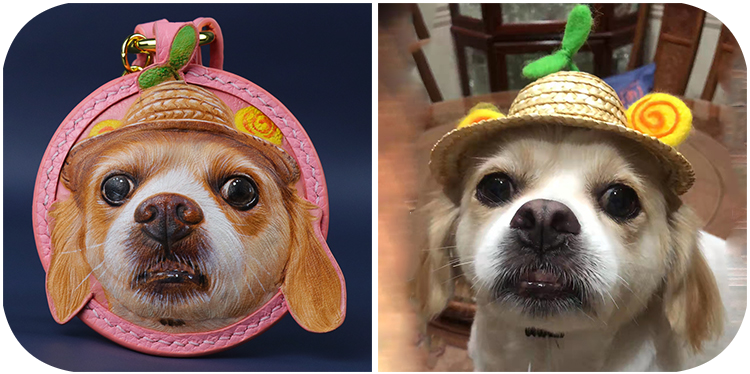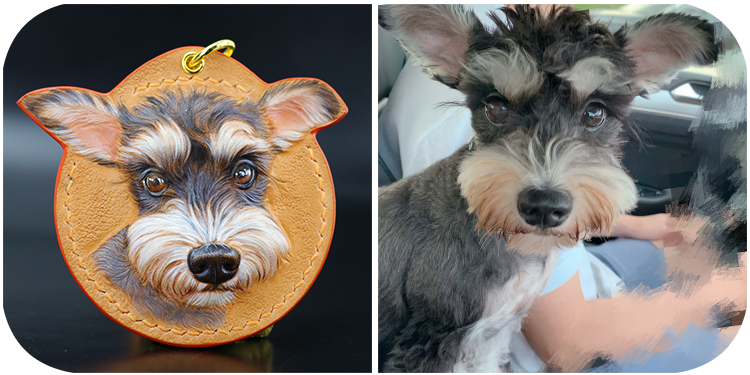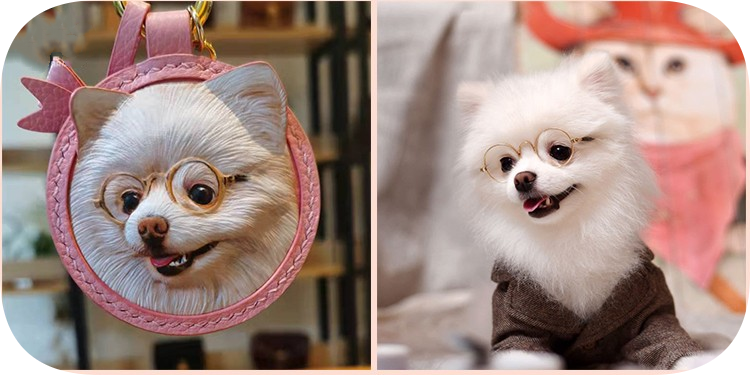 上一页
下一页
Customize
your pets
Just Start with Taking a Clear Photo
Latest Products

选择选项Quick View
评分 5.00 / 5
(1)
$229.00 – $299.00
-10%


选择选项Quick View
(0)

-13%


选择选项Quick View
(0)

-21%


选择选项Quick View
评分 4.00 / 5
(1)
$110.00 – $120.00
Features & Benefits
100% Secure Payment
Your information is SSL encrypted and sent directly to a network of authoritative credit card providers where your card and transactions are authorized and approved. 
Worldwide Shipping
 We ship to the US, Australia, UK, California and over 35 other countries.
Unique Design
Each customized gift is created by excellent craftsmen for you, unparalleled in the world
24 Hours Free Cancellation/Refund
For made-to-order personalized products, any changes/cancellations/refunds can be accepted within 24 hours of successful payment
Online tracking
After the goods are sent out, you will receive a tracking number and can track the progress of logistics online
3D Structure
Each souvenir is three-dimensional imaging, multi-angle presentation of the characteristics of the love pet
News & Blogs

Facebook-f


Twitter


Google-plus-g

Can Artificial Intelligence Help Us Talk To Our Pets?
Can you accurately understand the meaning of the pet barking? In the movie "Lassie Come Home" there is a clip, said the pet dog Lassie found someone fell into the well…